WHY BALBRIGGAN
MOTOR FACTORS?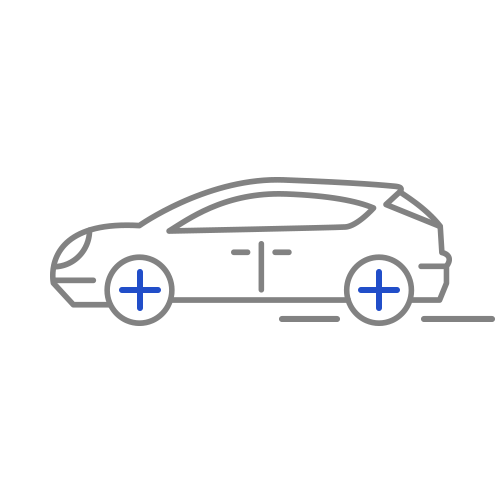 ONLY TOP BRAND
WE STOCK ONLY THE BEST BRAND
ON THE MARKET.
GREAT PRICES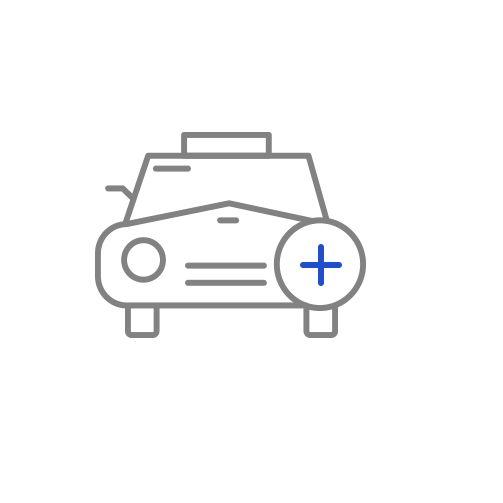 WE OFFER GREAT DISCOUNTS
ON MOST OF THE PRODUCTS.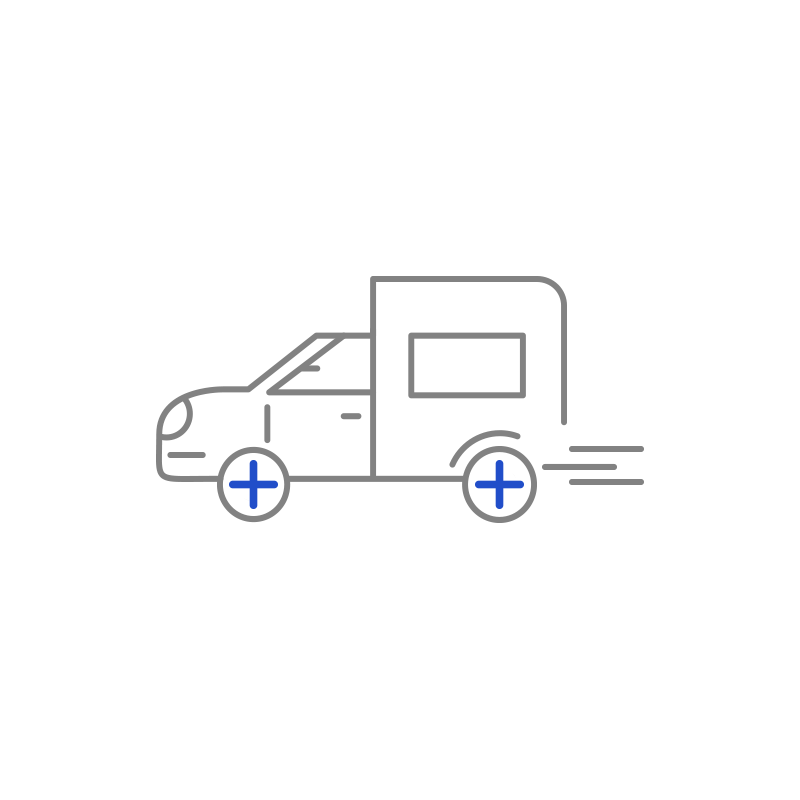 WE OFFER FREE NEXT DAY DELIVERY IN COUNTY DUBLIN.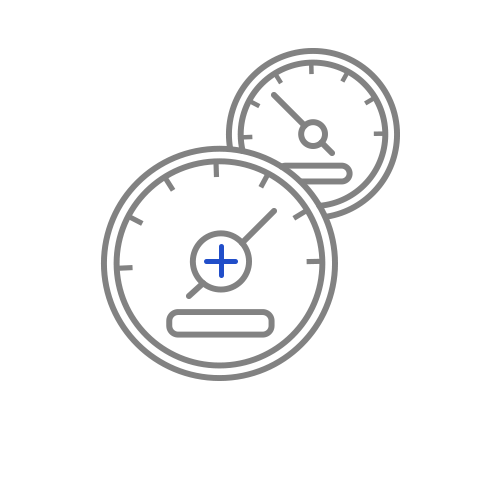 GUARANTEED PARTS
MOST OF OUR PARTS ARE GUARANTEED FOR 1 OR 2 YEARS.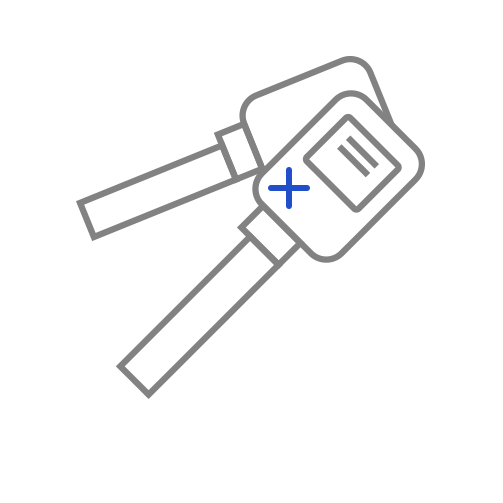 CUSTOMER IS THE KEY
WE DON'T HAVE CUSTOMERS
WE HAVE FRIENDS.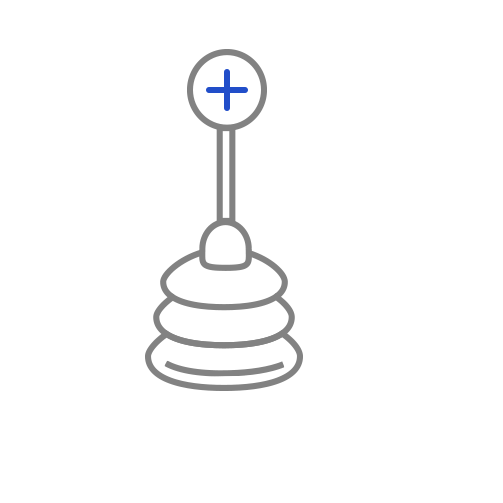 EXTRA SERVICE
FREE BATTERY CHECK
FREE WIPER REPLACEMENT.